Excellent collaboration taking place today at Travis MS during our vertical team alignment meeting with our Elementary partners from @tzhawks @fieldsfalcons and @warriors112. #TravisGrit #Collaboration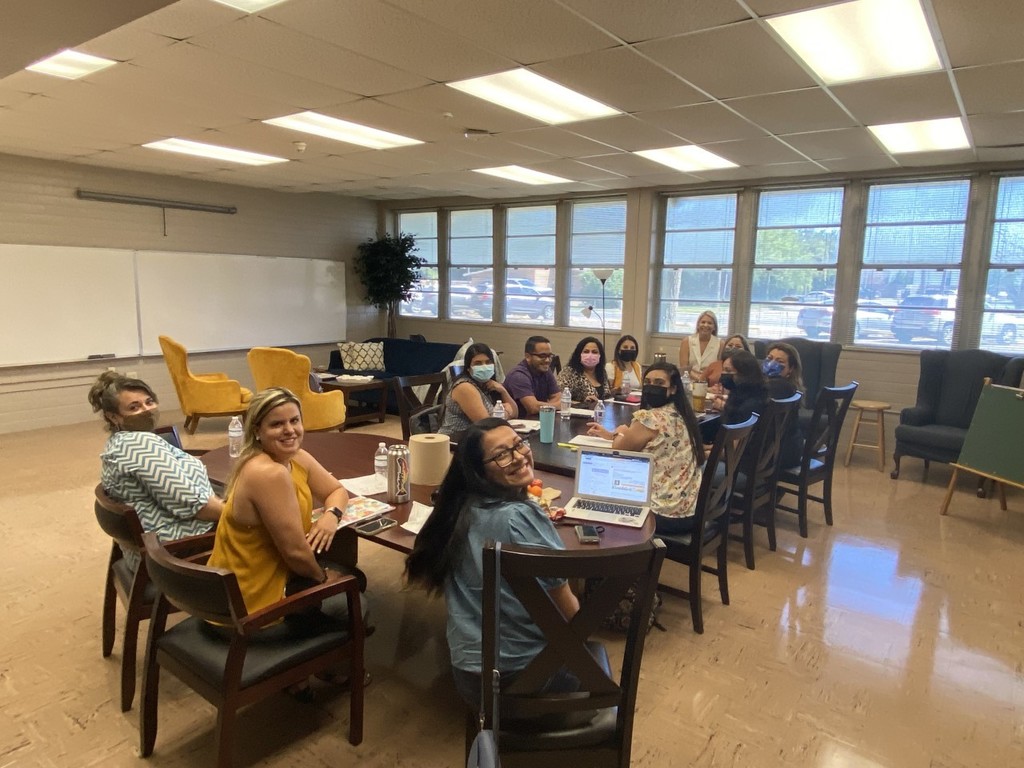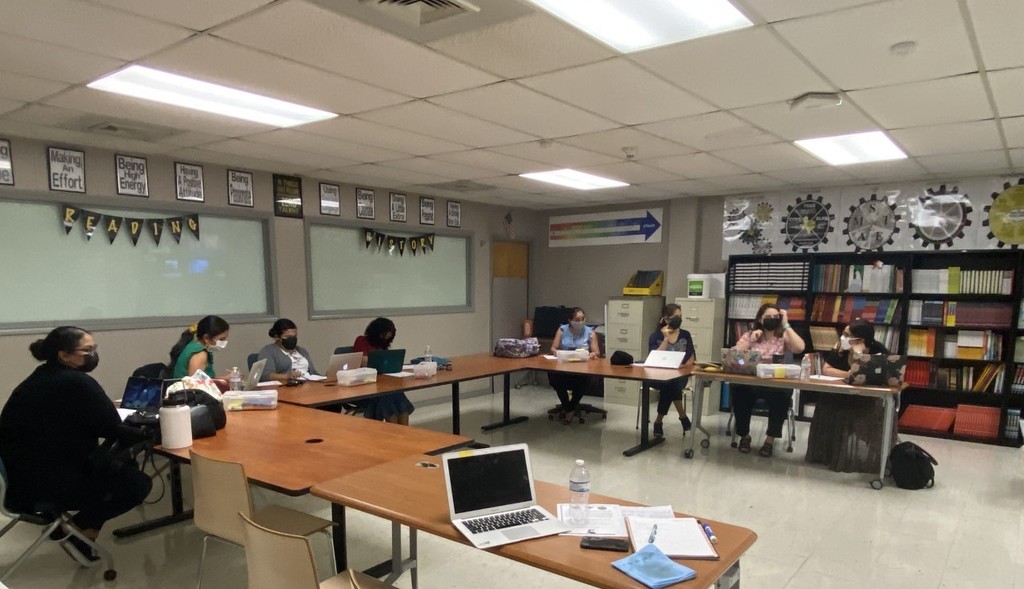 Thank you all so very much for your support today! To our staff, students, community members & leaders, and all the families that joined us today, our 1st Annual Terrier 5k run was total success because of your support! #TravisGrit #Community #Terrier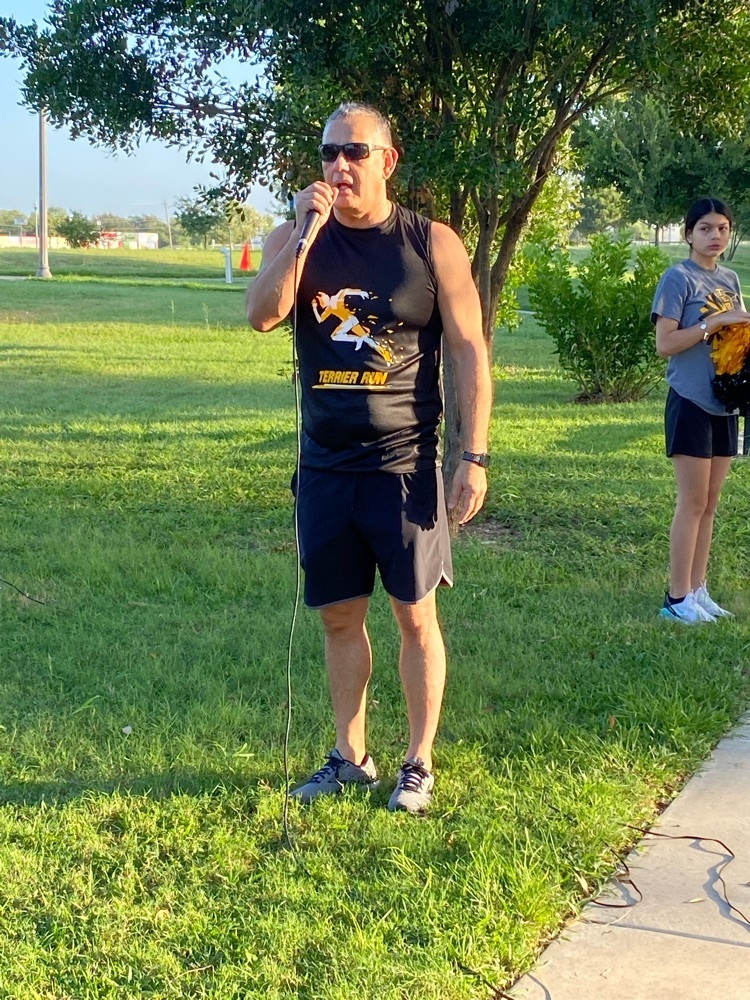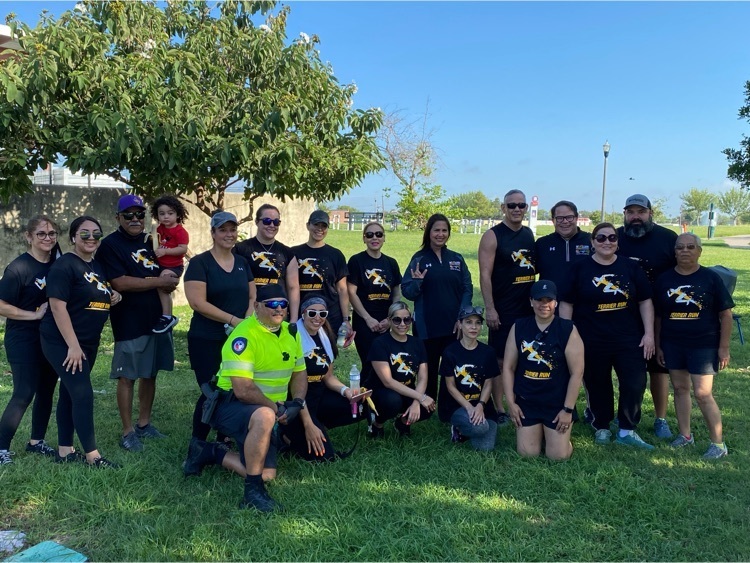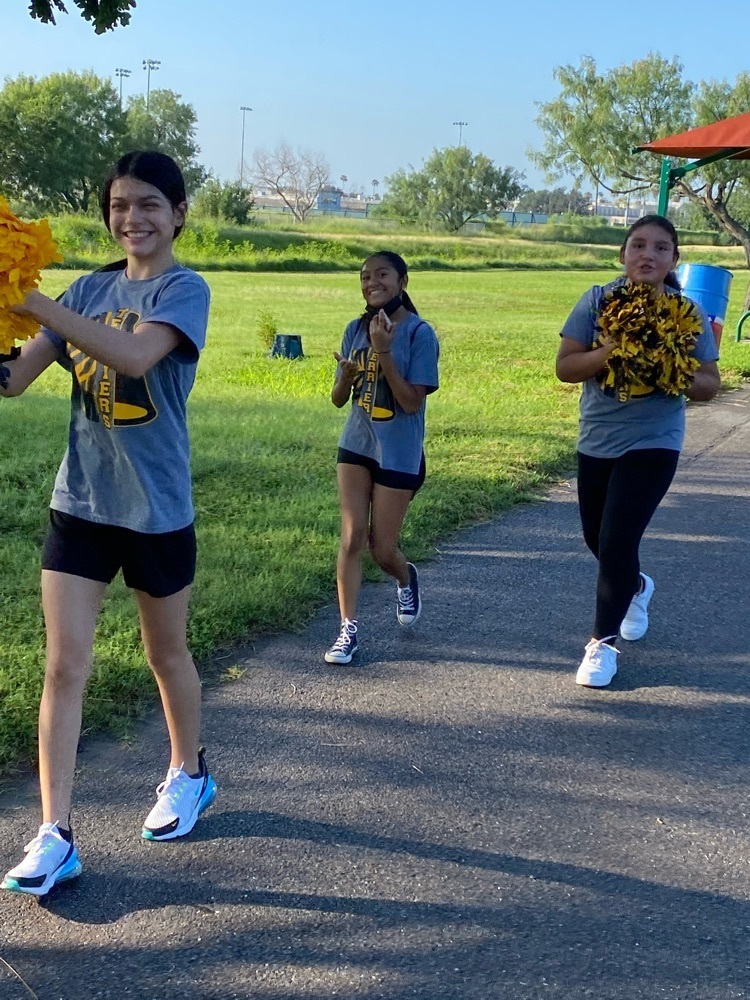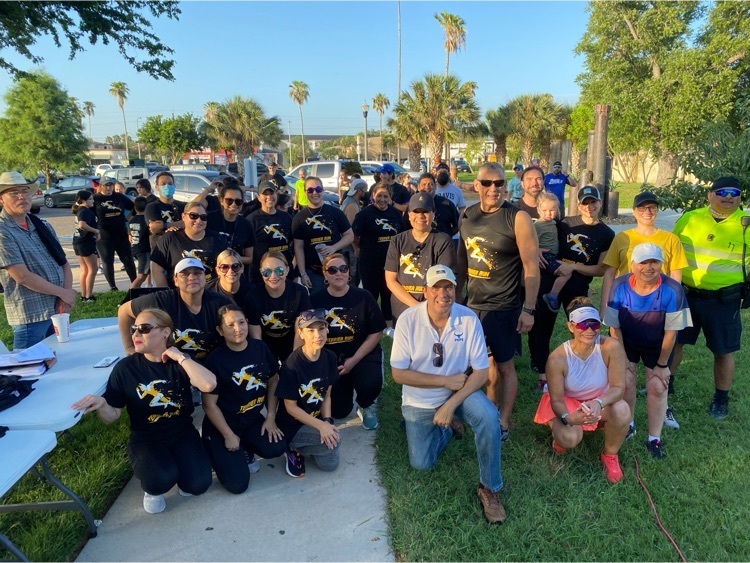 Help spread the word! If you have not registered yet for our Terrier 5k run, we will be doing on site registration tomorrow morning from 7:00am-7:45am. Shirts will be provided on site as well! Event starts at 8:00am! Don't be late! #community #TravisGrit #Terrier #5k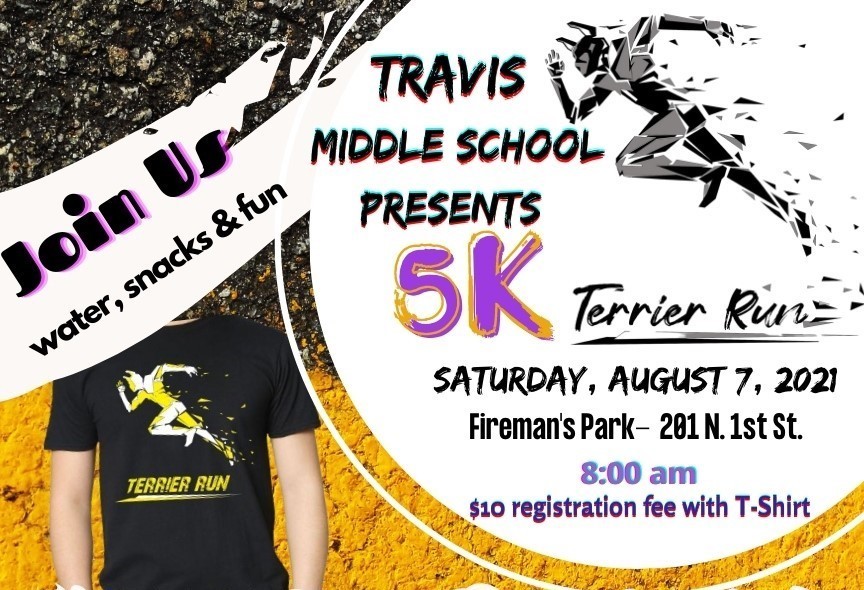 Happening today at Travis MS! Our 6th and 7th Graders attending Math Camp! #MathCamp #TravisGrit #Math #Enrichment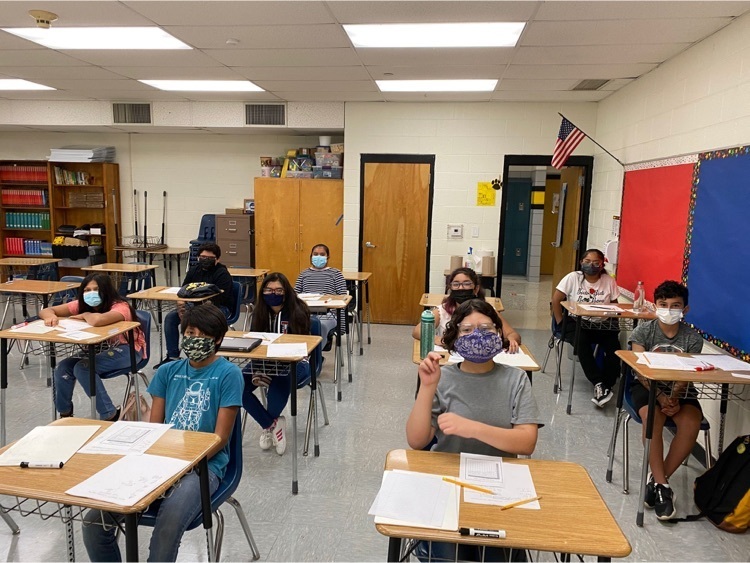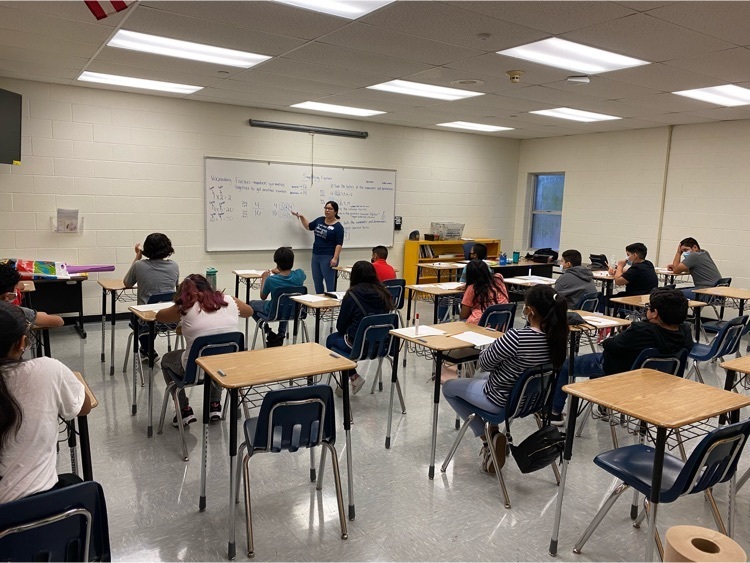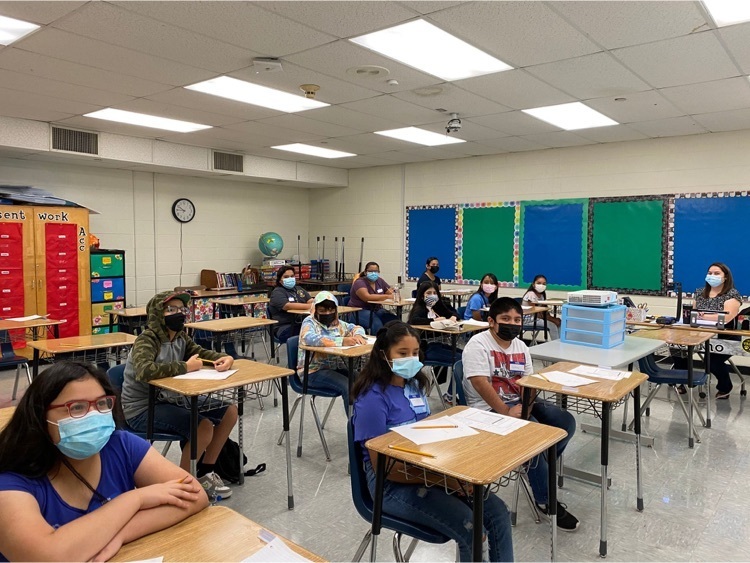 Good Morning Travis Community! We are having another amazing day here at our 7th Grade Registration and Schedule Pick up! #community #TravisGrit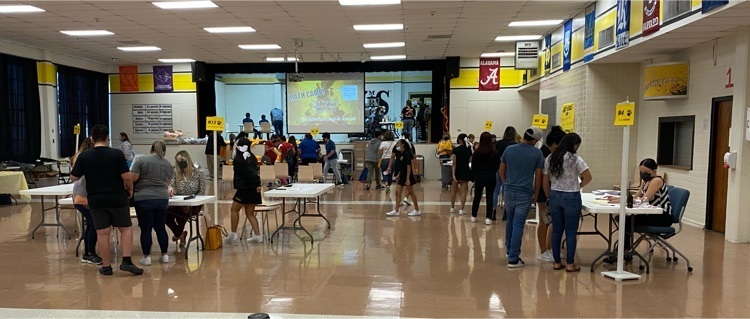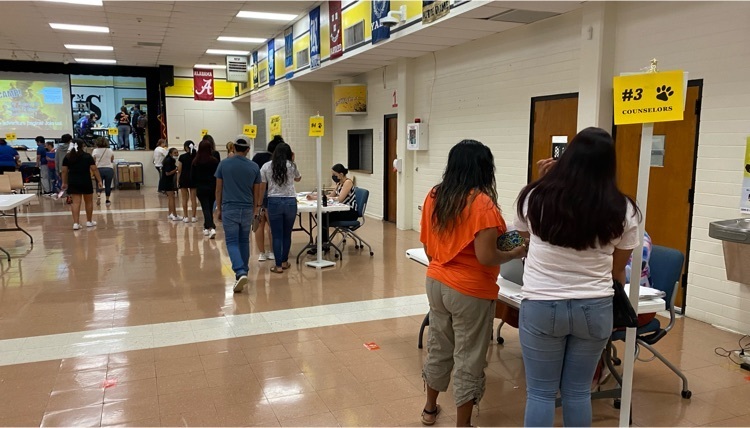 A few of our awesome Travis Cheerleaders and Staff members helping out in preparing school supply bags for our Terrier Students attending registration today! #TravisGrit #Terriers #Registration #Community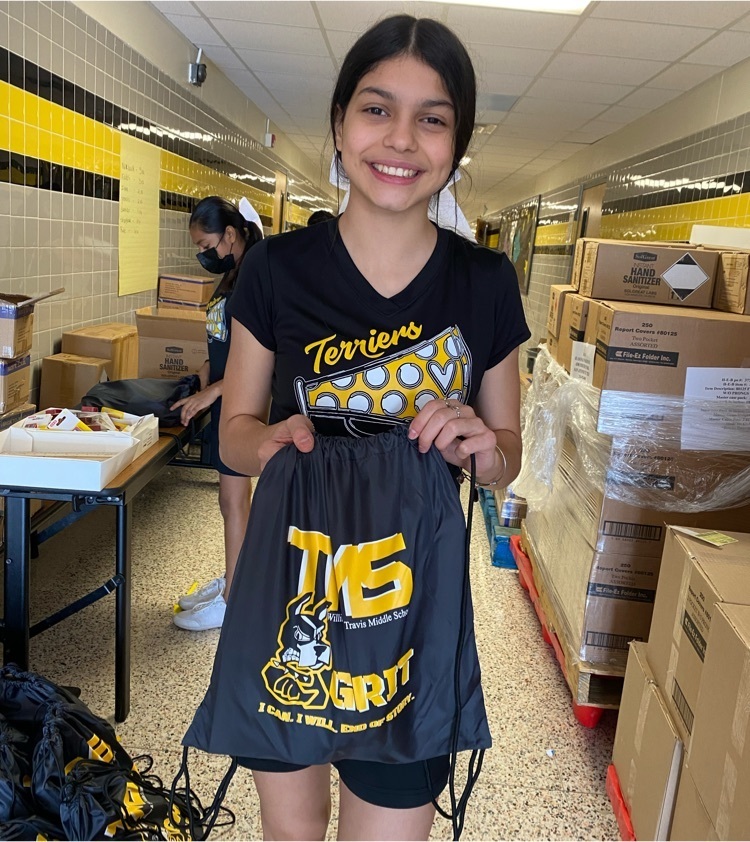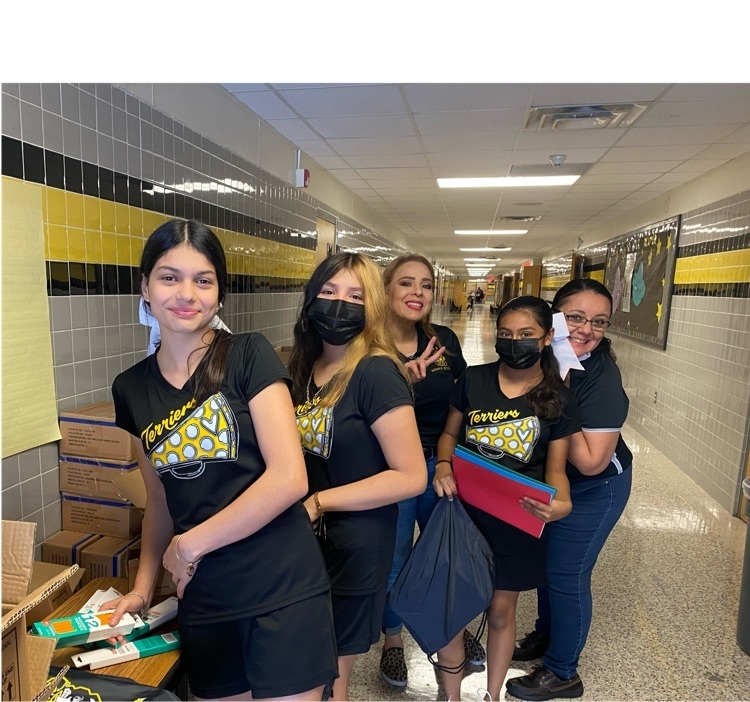 Travis Community & Mcallen Isd family, if you are up for a back to school Terrier 5K Run please register! Theme is Terriers run with GRIT! #TerriersTravis #TravisGrit
https://forms.gle/bZ68zEujEvJjnJ1U8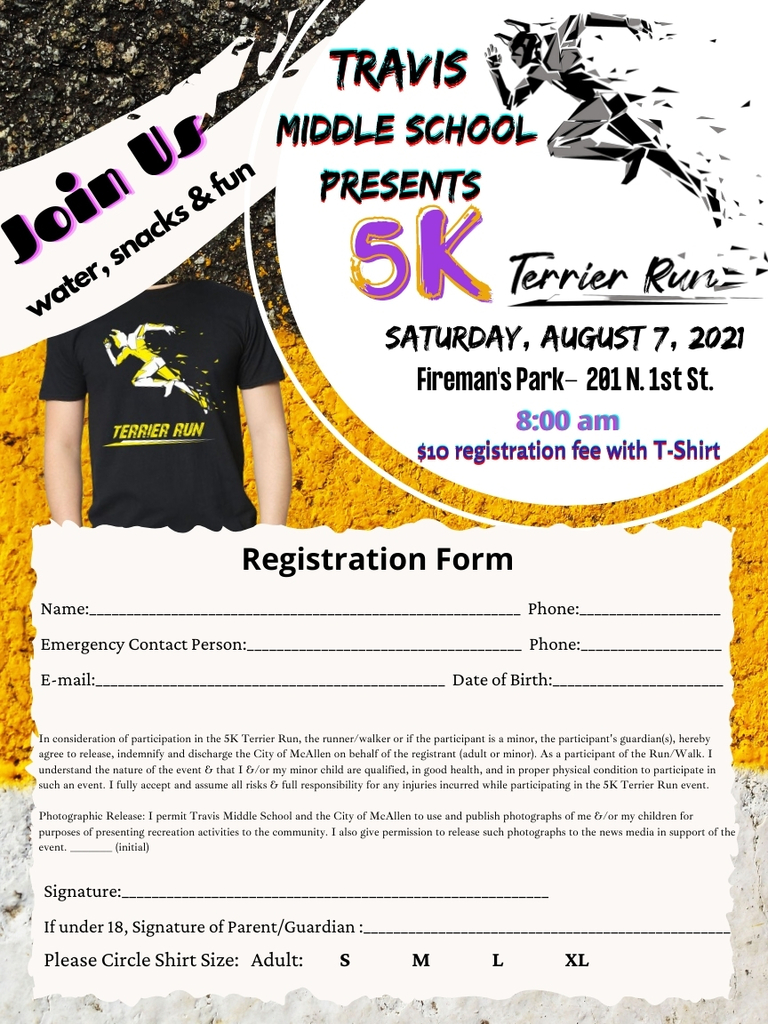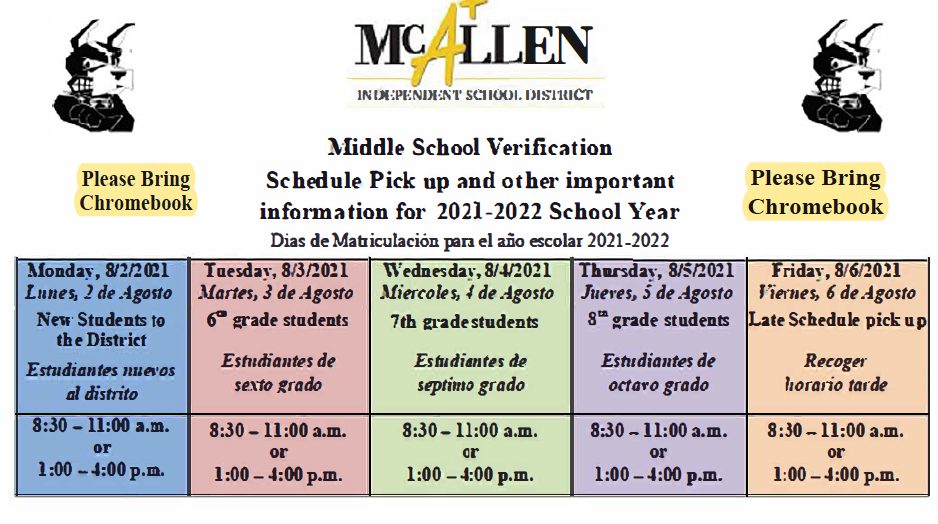 Terriers! Come and support our AMAZING cheerleaders! See you tomorrow at 11:15 in the Mc High gym! Go Terriers!! #TerriersTravis




Travis MS 8th Grade Supply List #TerriersTravis#LetsGetReady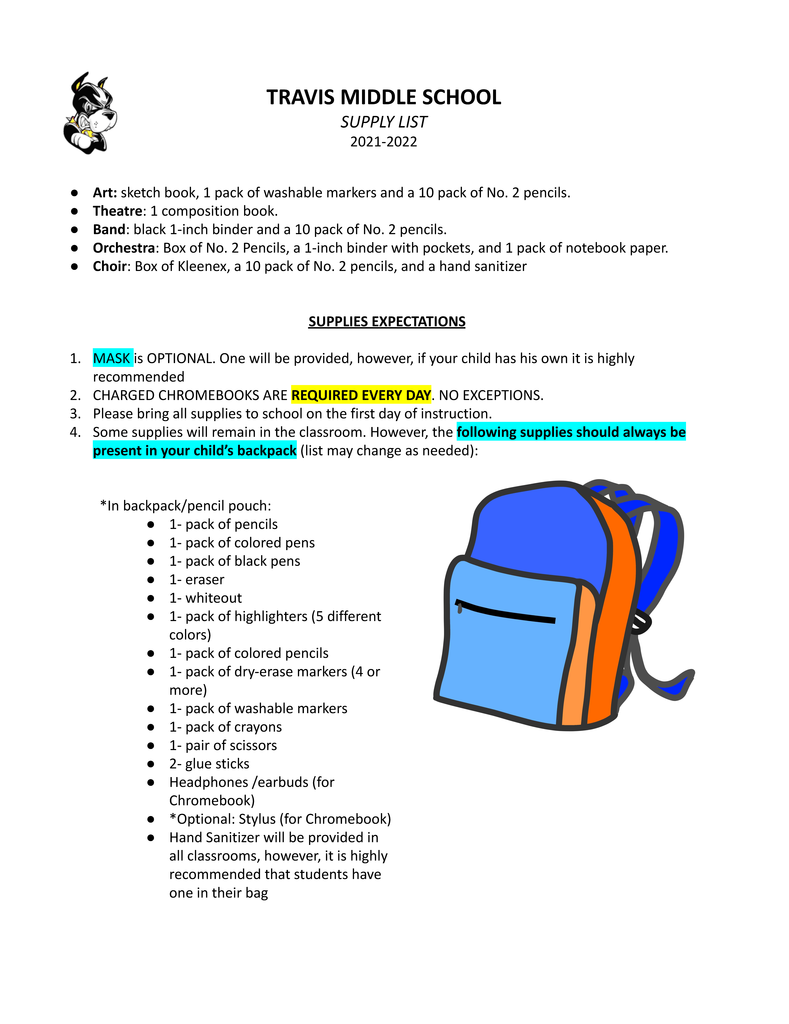 Travis MS 7th Grade Supply List #TerriersTravis#LetsGetReady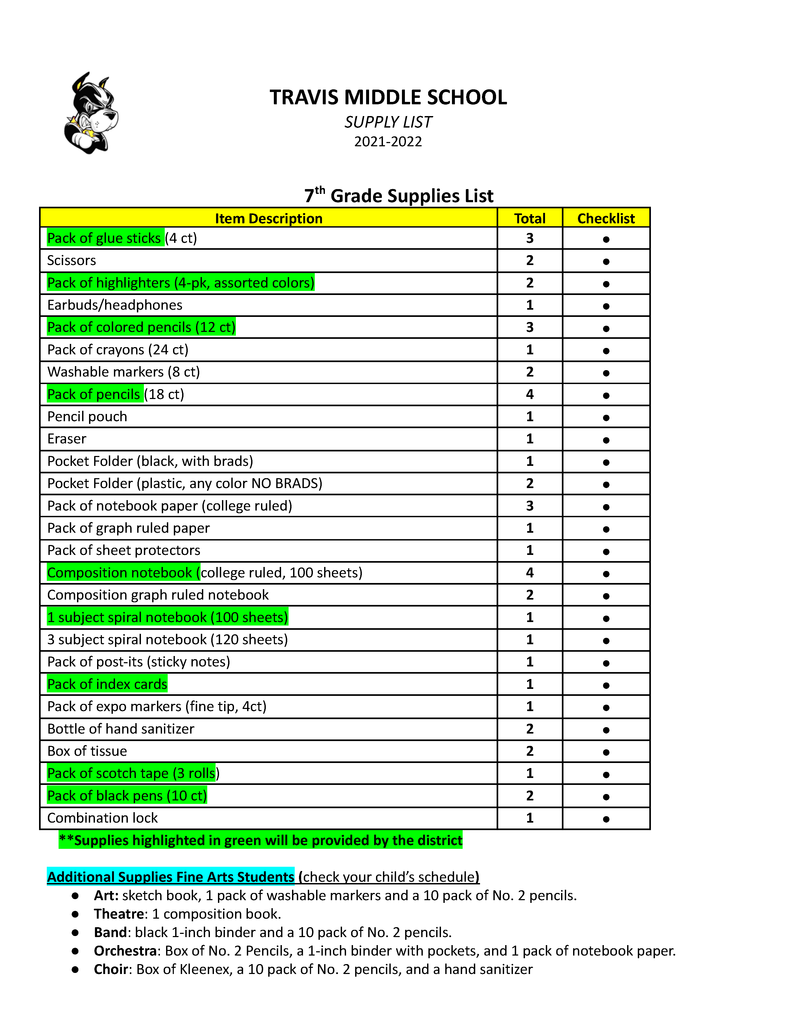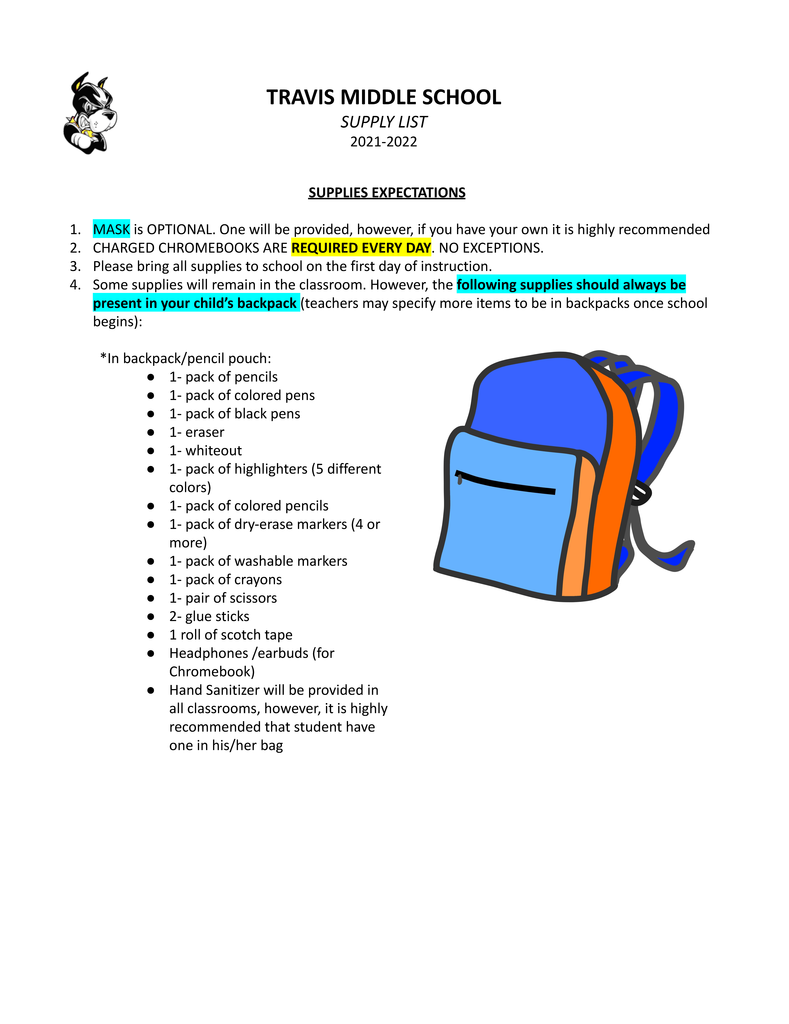 Travis MS 6th Grade Supply List #TerriersTravis#LetsGetReady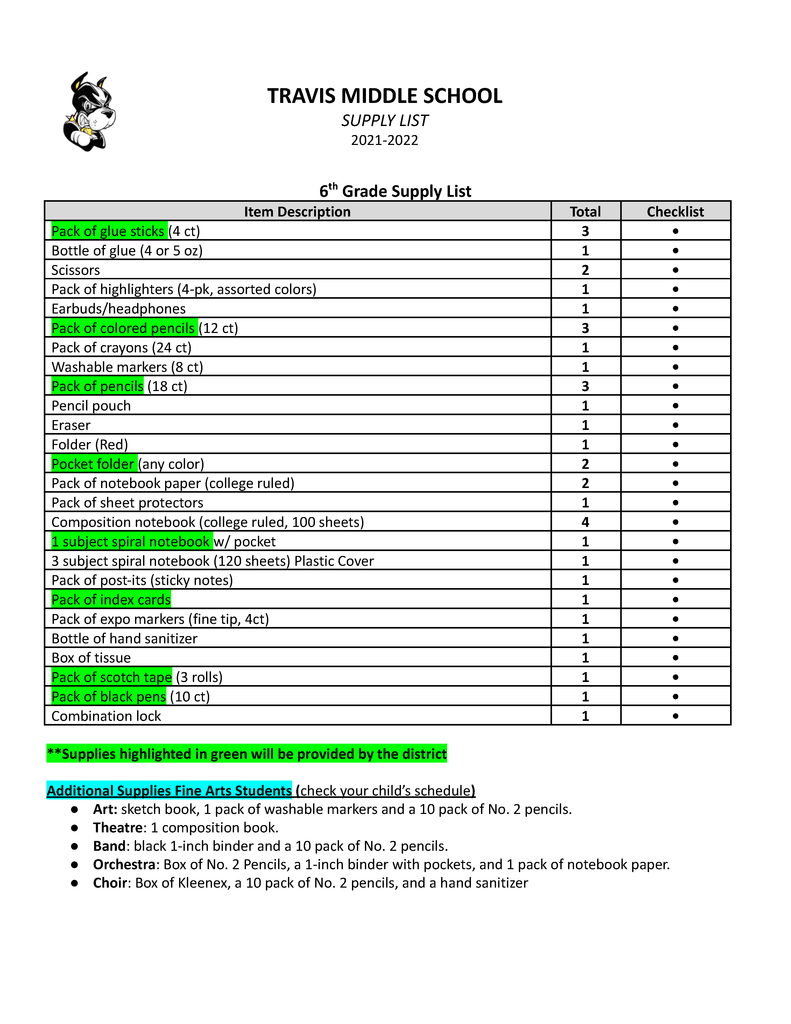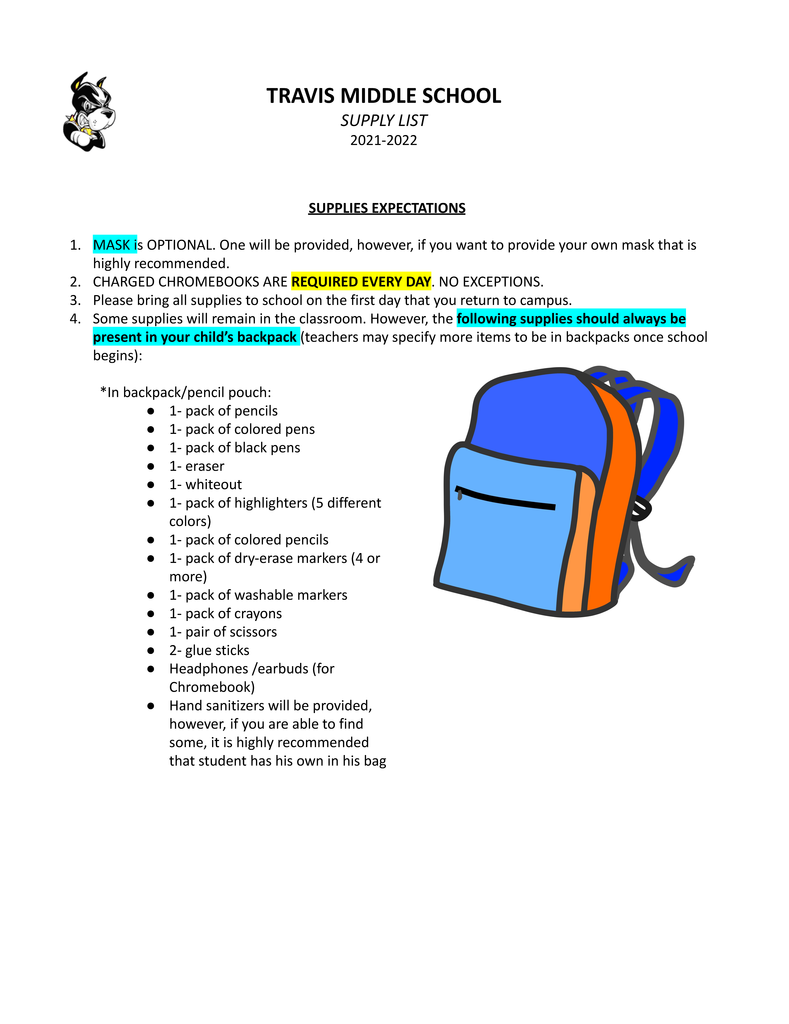 Travis Terriers, it is about that time to start getting ready for your return! #TerriersTravis#TravisGrit!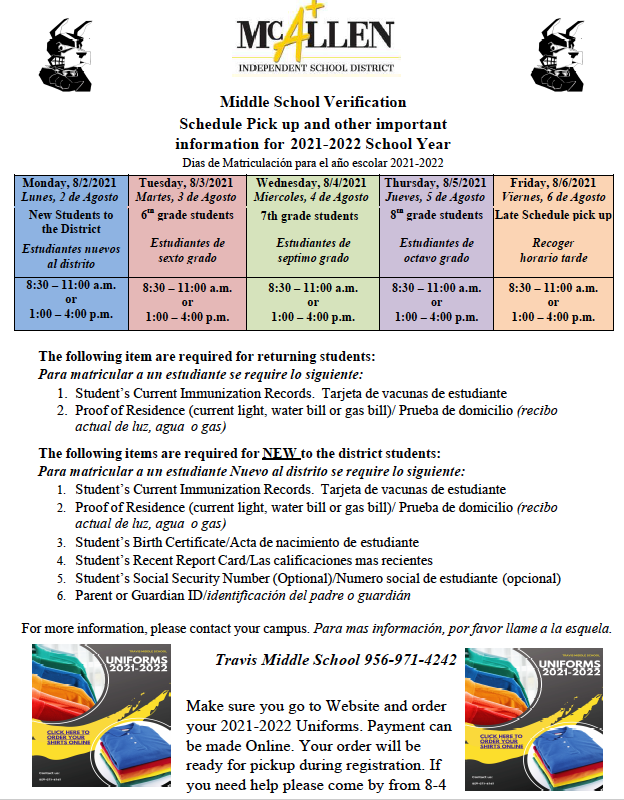 If you are an entering 6th, 7th, or 8th Terrier please attend McHi VB Camp for great skills with Varsity Coach! Lets Get To Work!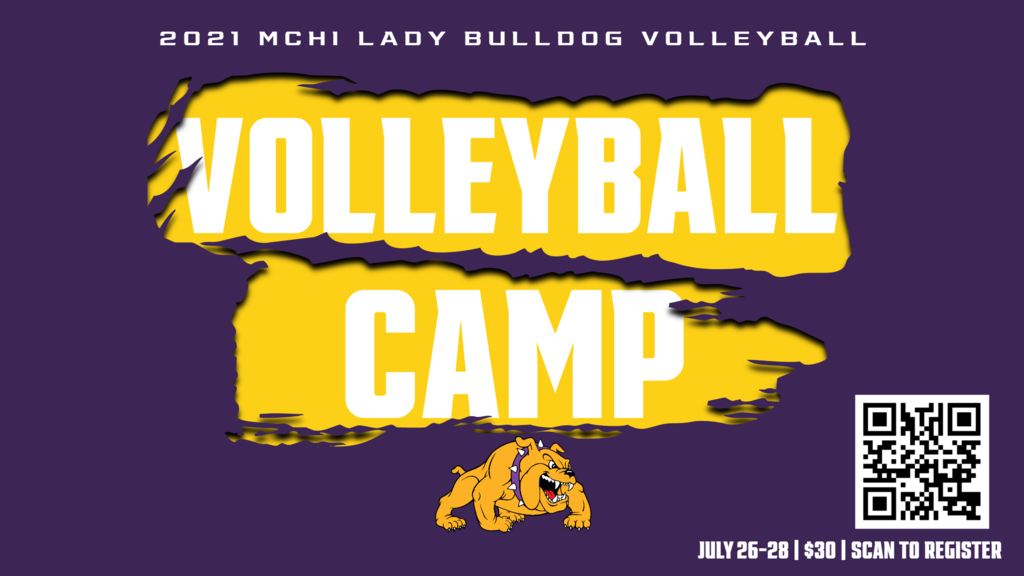 Apply if you are up for the challenge!

Terriers Alert! Entering 9th Grade VB Girls! Meet The Coach!