Congratulations to our Lady Terrier Soccer Team on their 2-1 win tonight against Zavala Middle School! Way to go girls! #TravisGrit
Many thanks to Ms. Aliseda for everything she continues to do for McAllen ISD students and staff! Happy School Board Members Month!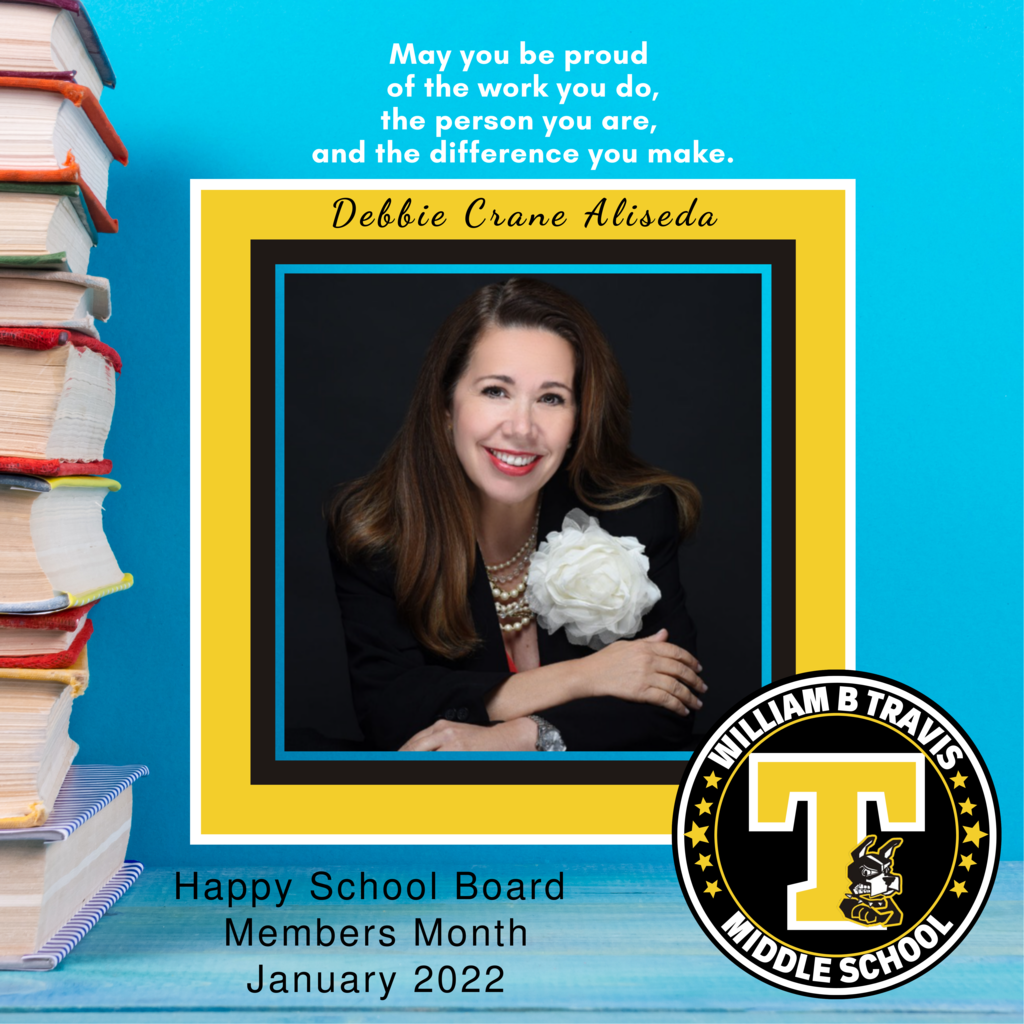 Welcome back, Terriers! We hope you had a safe and enjoyable break. Classes resume Wednesday, January 5th. See you then!

Shout out to our 7th and 8th grade boys & girls Cross Country Teams for their hard work this season. They did a fantastic job today at @McAllenISD District Cross Country meet. Special congratulations to our 7th grade boys team who placed second in district!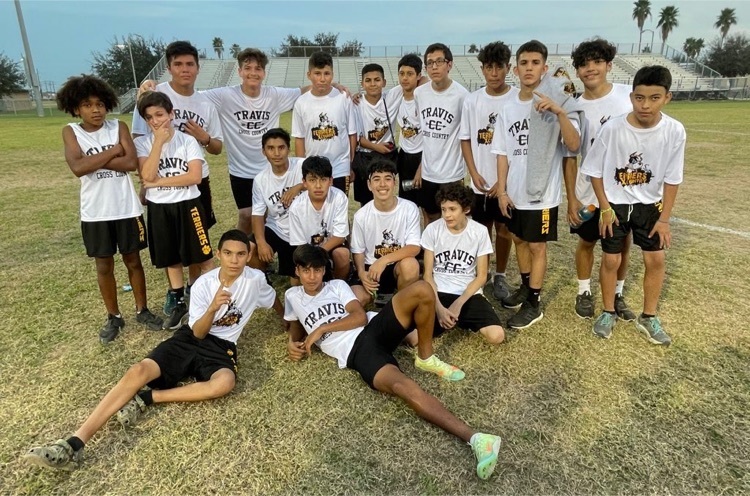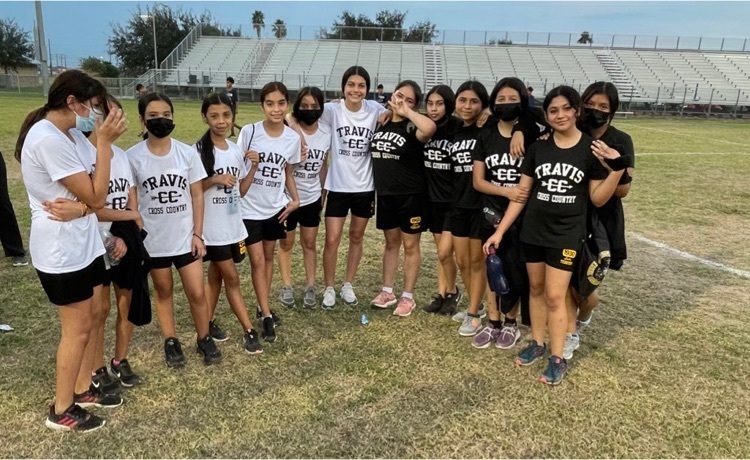 Congratulations to Valentin Jimenez (7th) and Alex Corpus (8th) for each taking 1st Place at today's @McAllenISD District Cross Country Meet! Way to go boys! Great job representing Travis!! #TravisGrit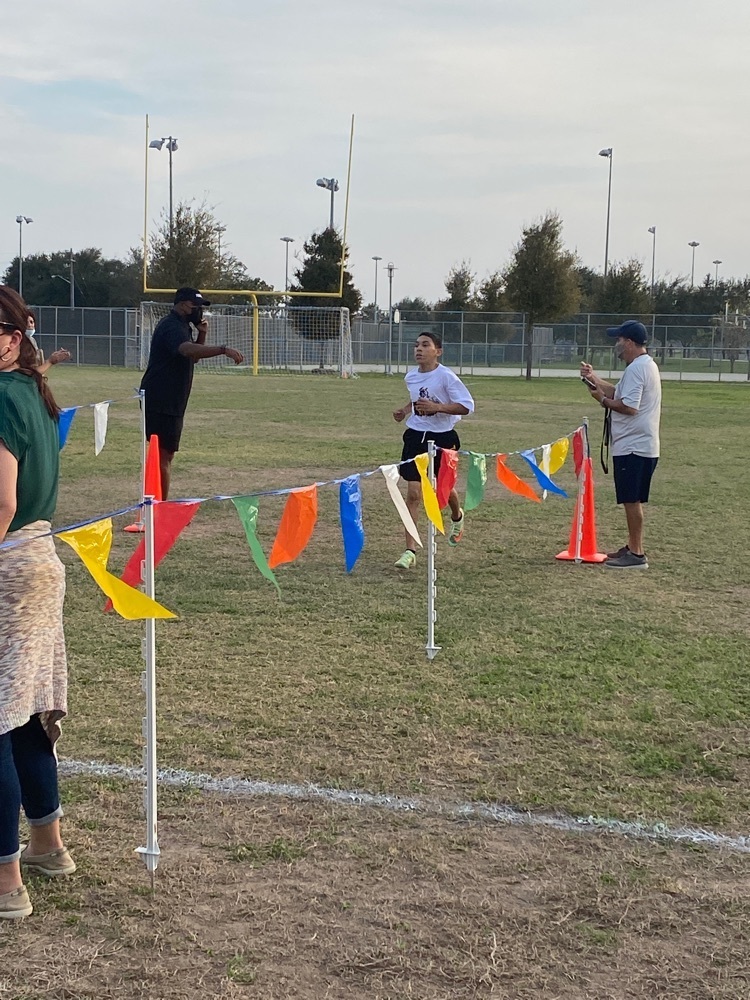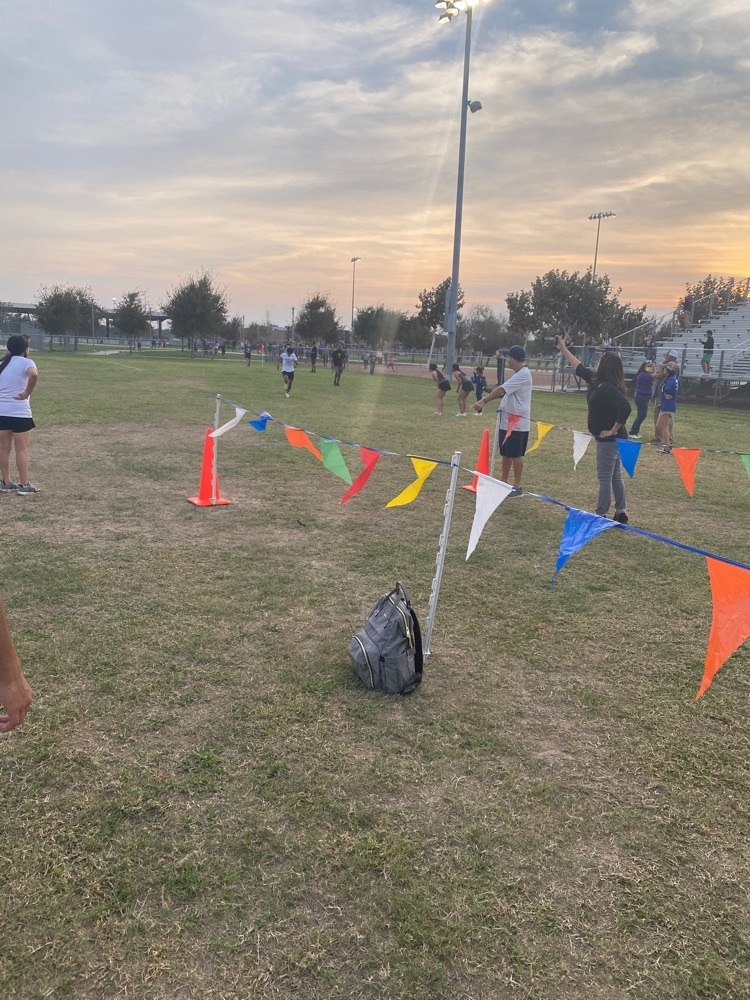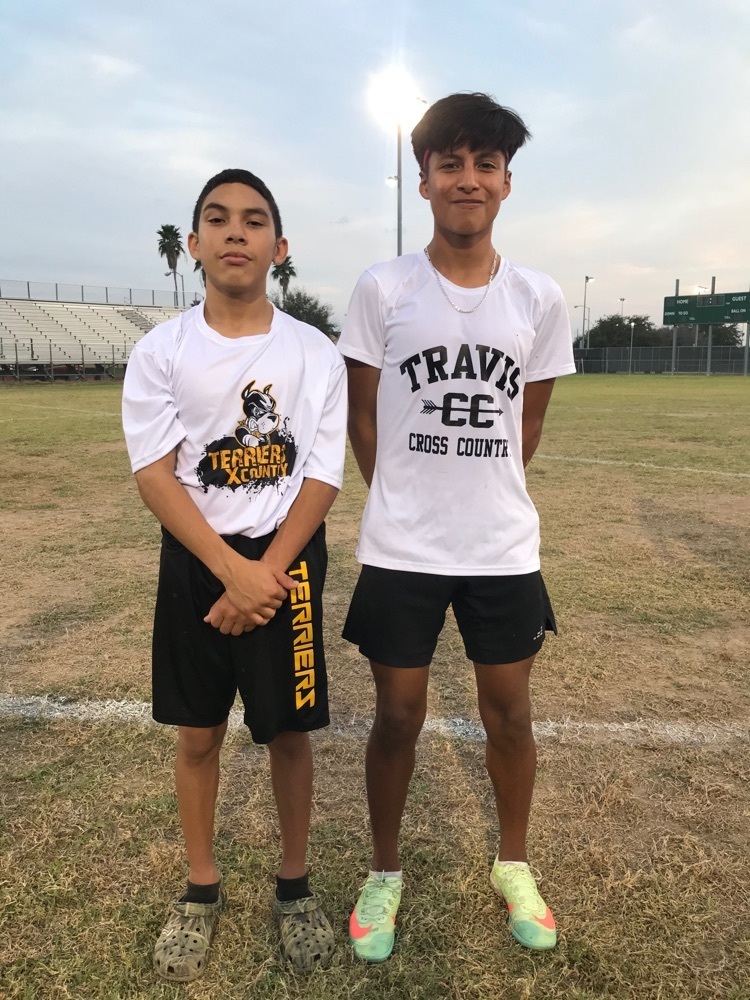 Today marked our second "Career and Emotional Intelligence Conference." Ss had the opportunity to hear from several different professionals from our local community & were then provided lessons to raise their EQ! Many thanks to our presenters for their participation!

Terriers, mark your calendars! December 6th-10th we will be celebrating Emotional Intelligence Week! Travis Terriers are filled with Emotional Intelligence and are ready to participate in this great even showing off our EQ on campus!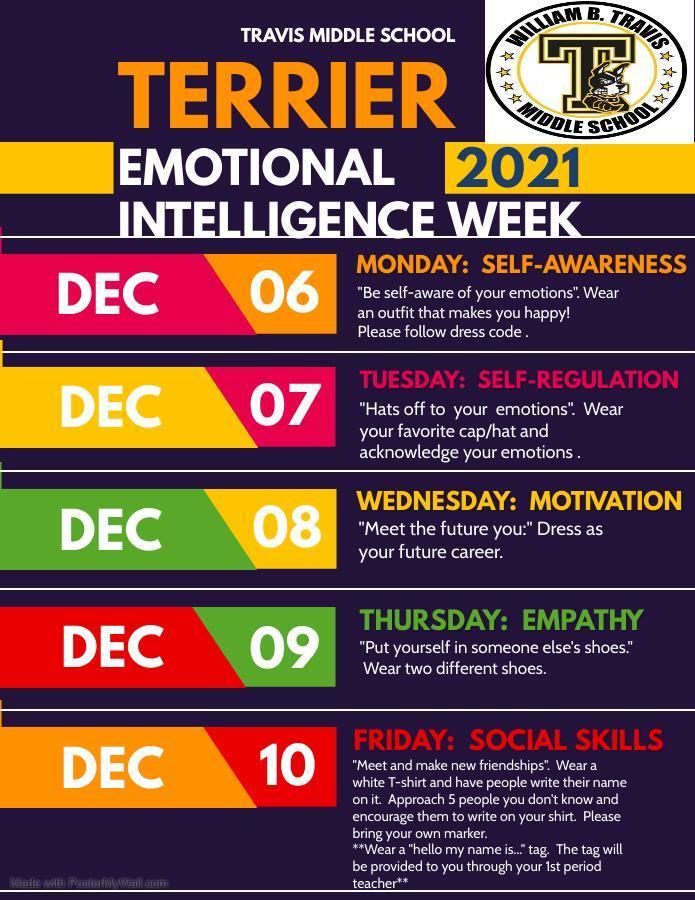 Thank you to Communities In Schools Hidalgo County for giving turkeys to our Travis MS families!! Site Manager, Laura M. Cantu LBSW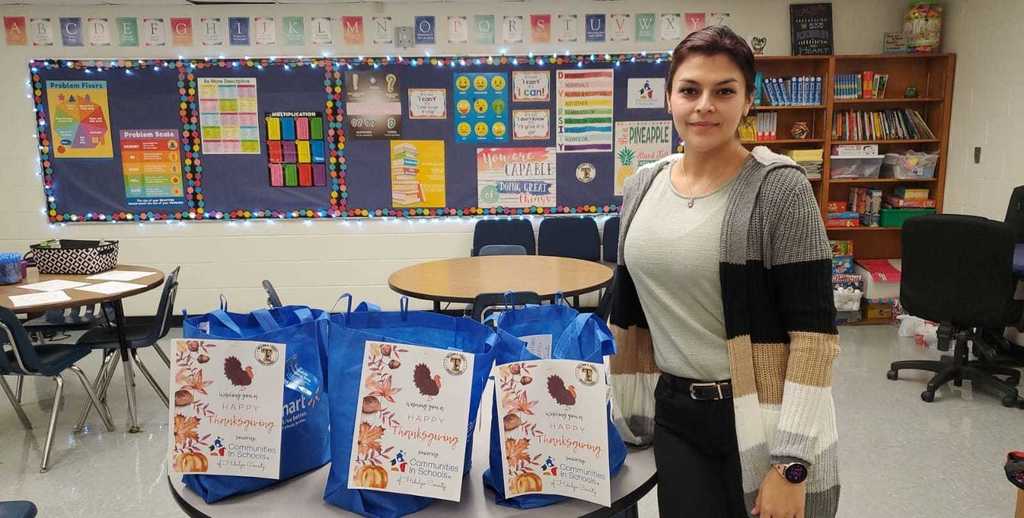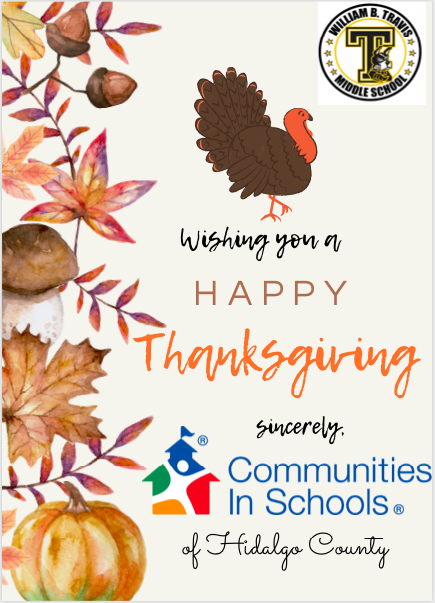 Congratulations to our 7th grade Lady Terriers for their win!! Both light and dark team played amazingly and took that big W!! Go Terriers!!!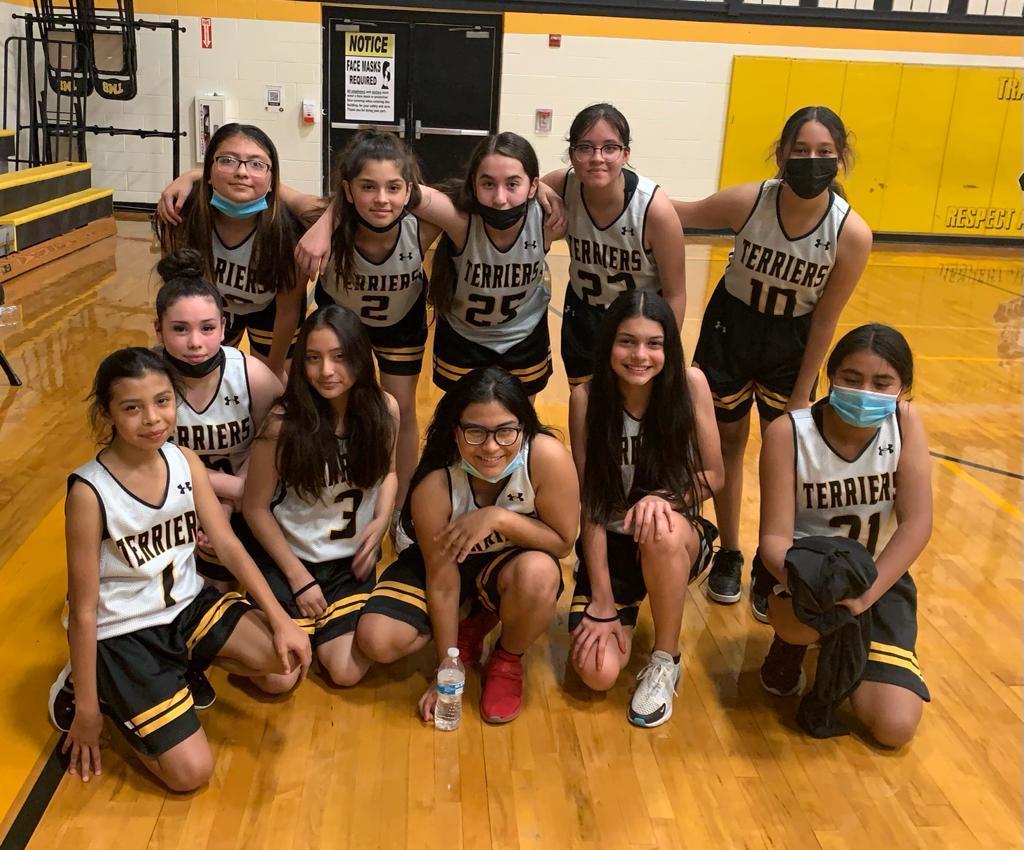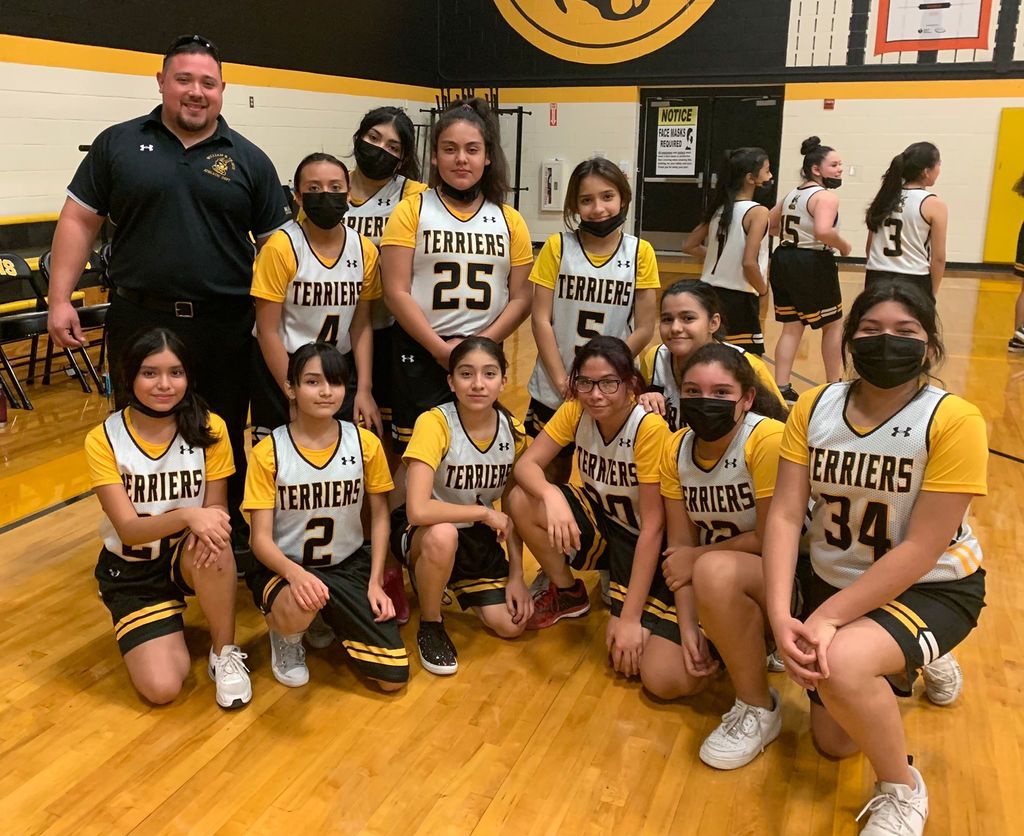 Congratulations to our 8th grade Dark team for a big win tonight at our Homecoming game! #TravisGrit #HOCO2021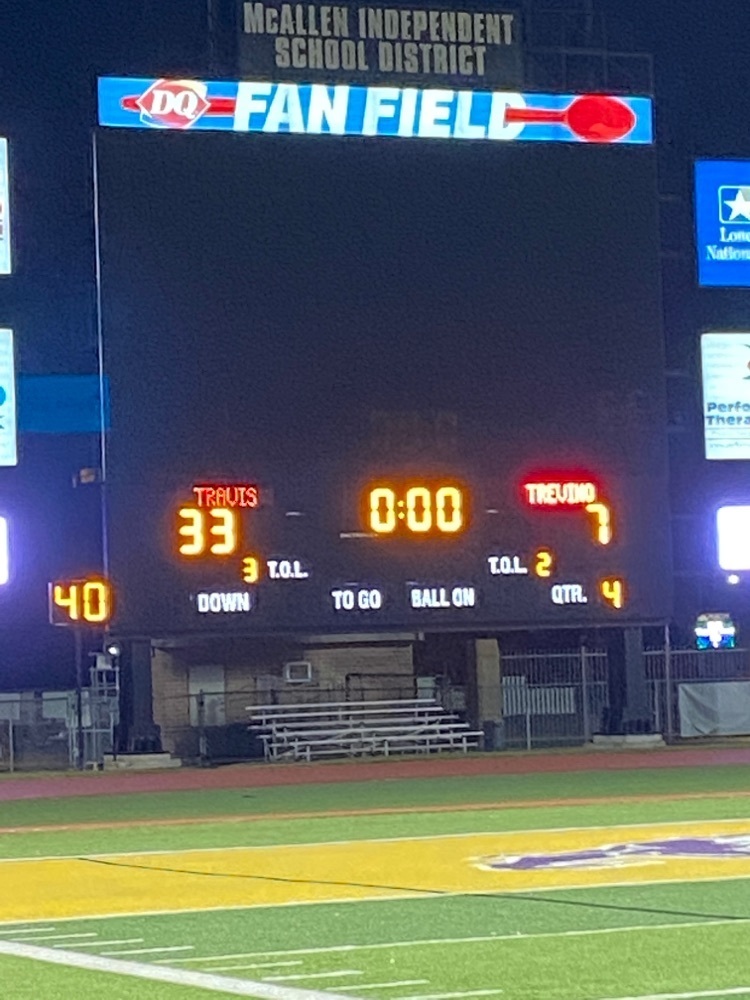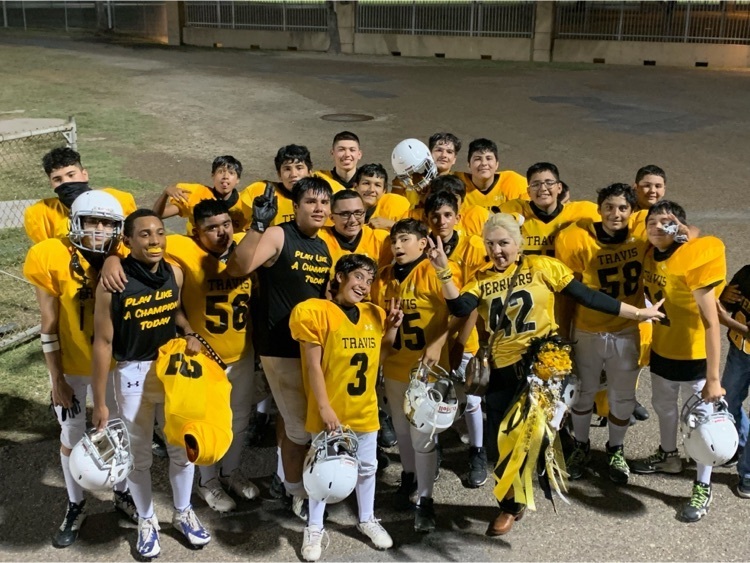 Happening now!! Travis MS Elementary feeder school VB tournament. Awesome experience for our future Terriers!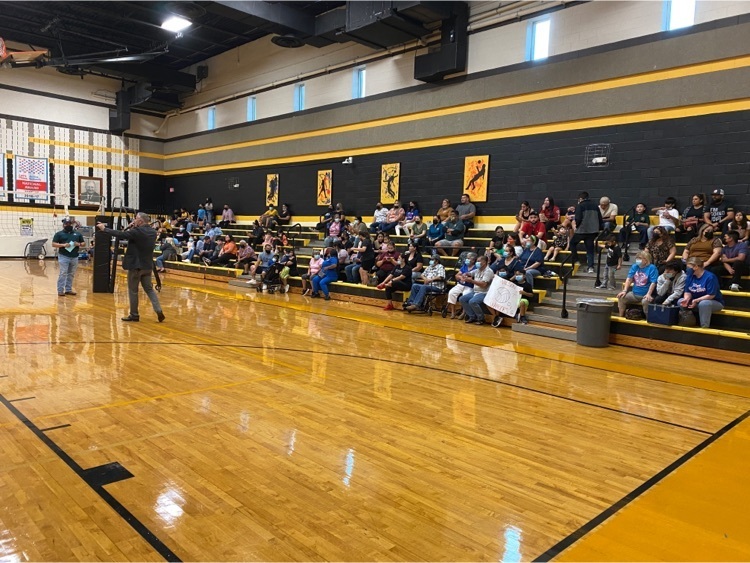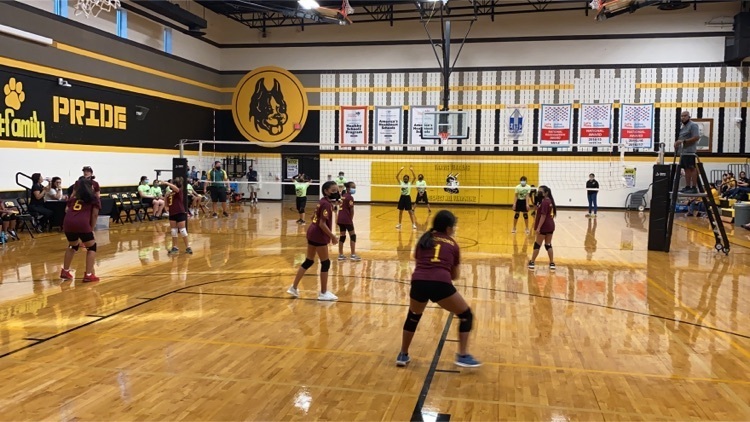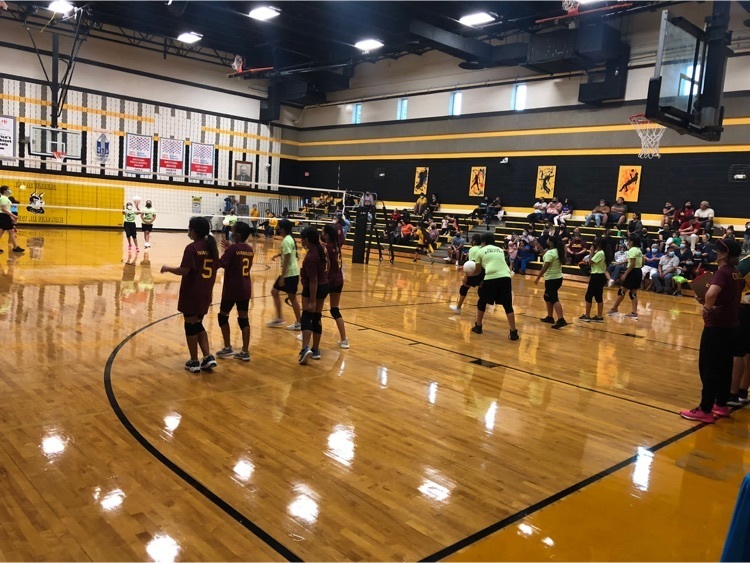 Homecoming is almost here!! Looking forward to a week filled with fun events!! Go Terriers!!!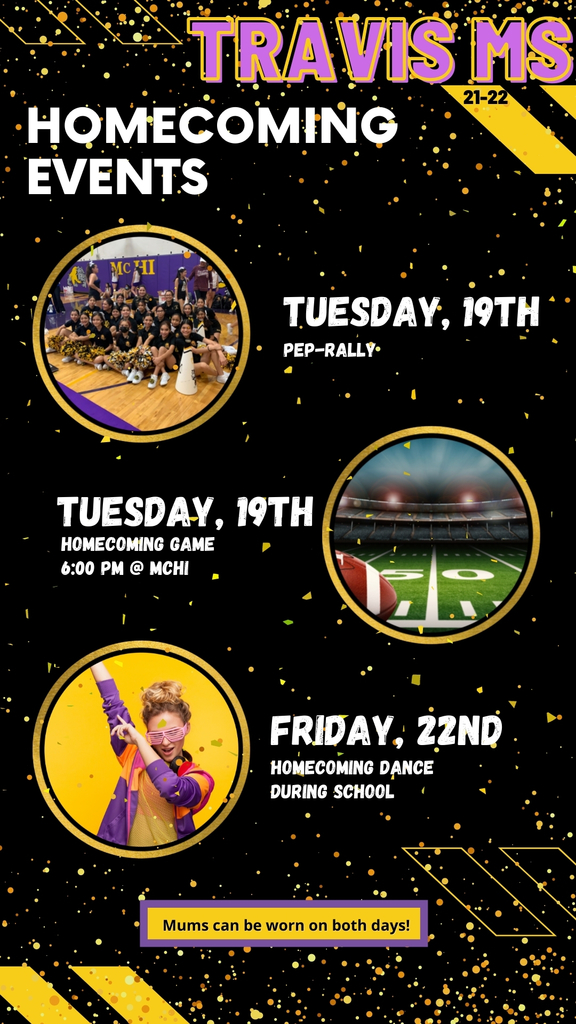 TOP DAWG Celebration! Congratulations for making all A's the first 6 weeks! Keep it up Terriers! #pizzaandicecream #wedoitbest @terriertravis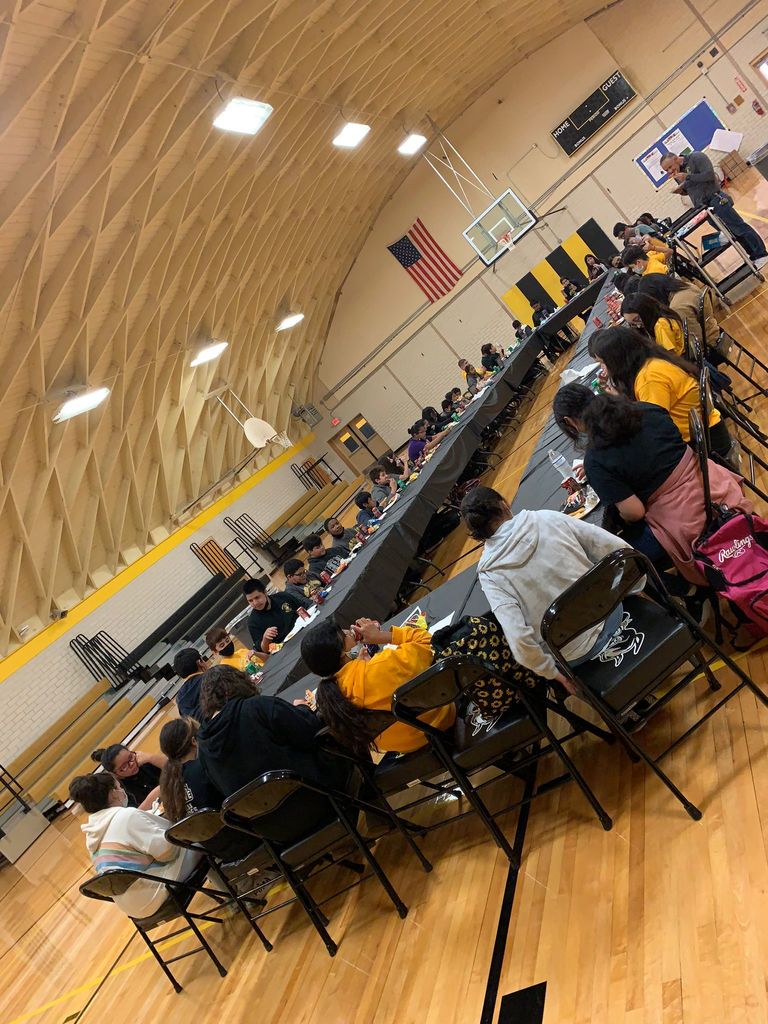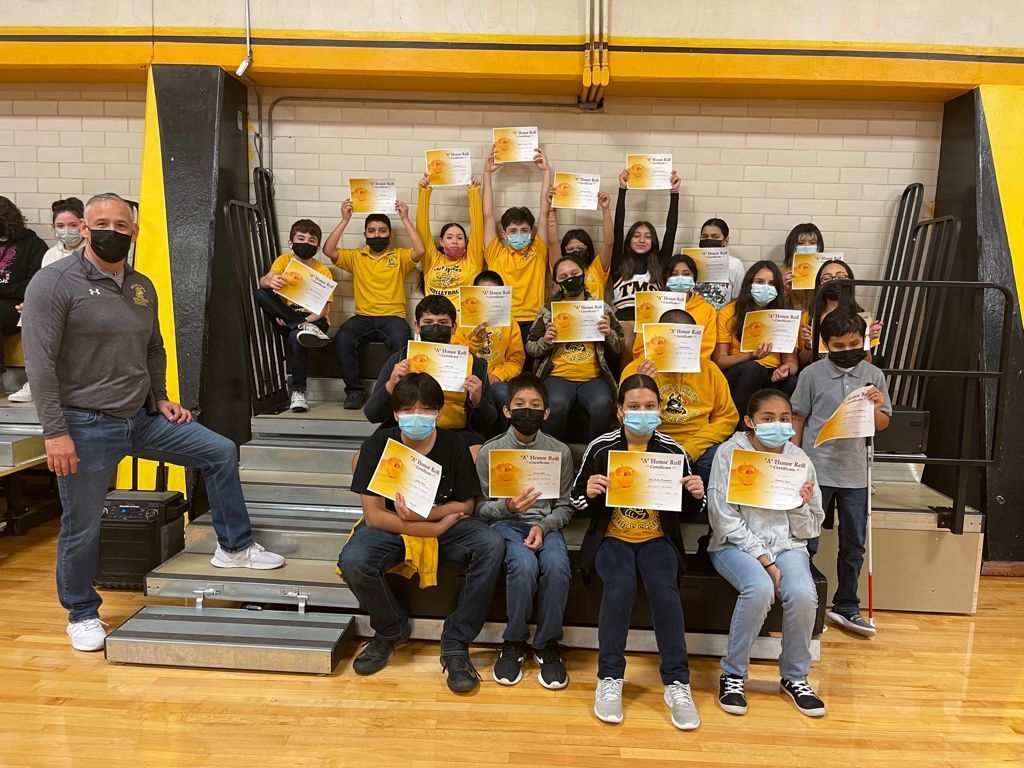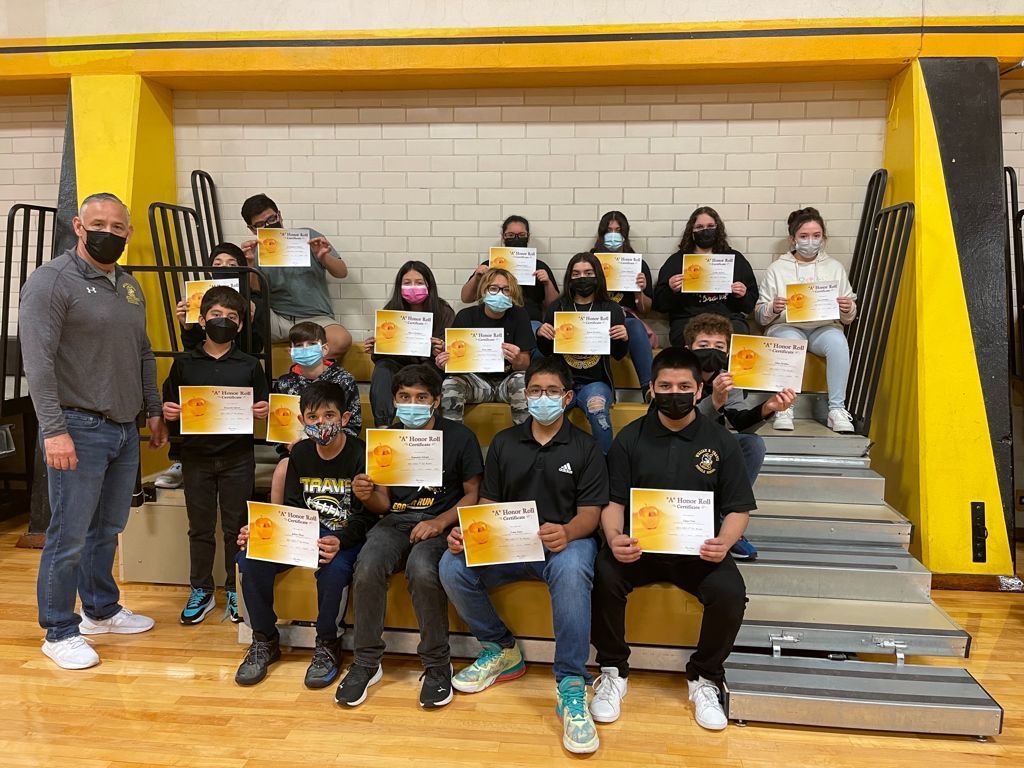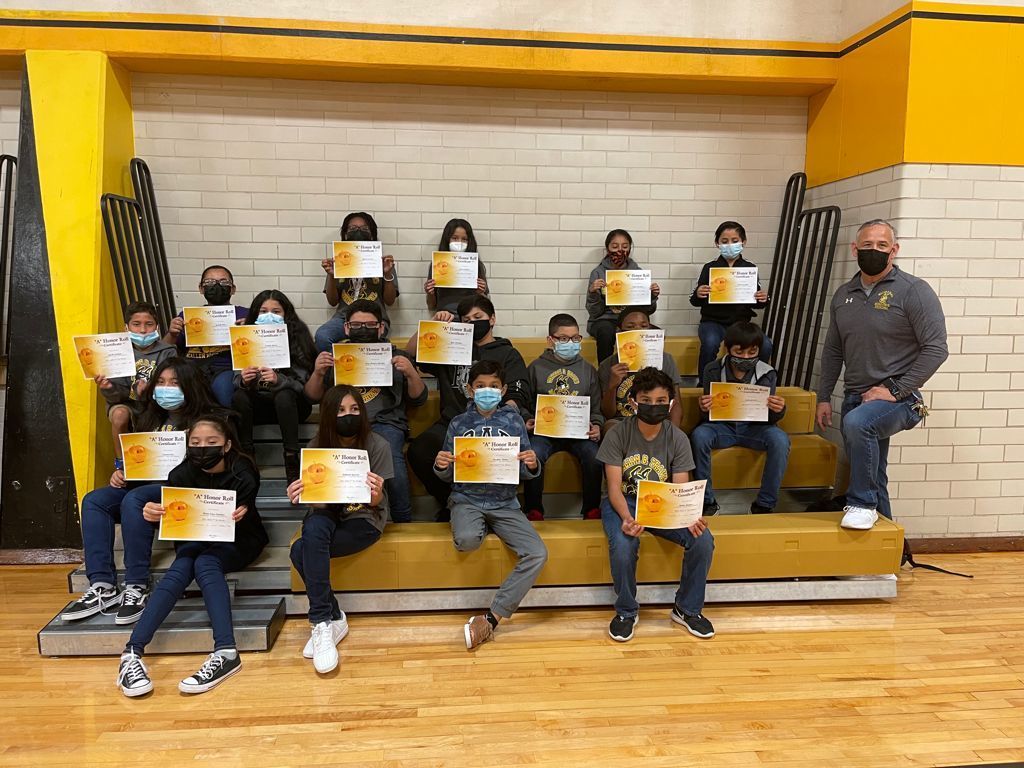 We kicked off National Principal's Month with a little gesture of appreciation for our amazing leader. Thank you, Mr. Amaya!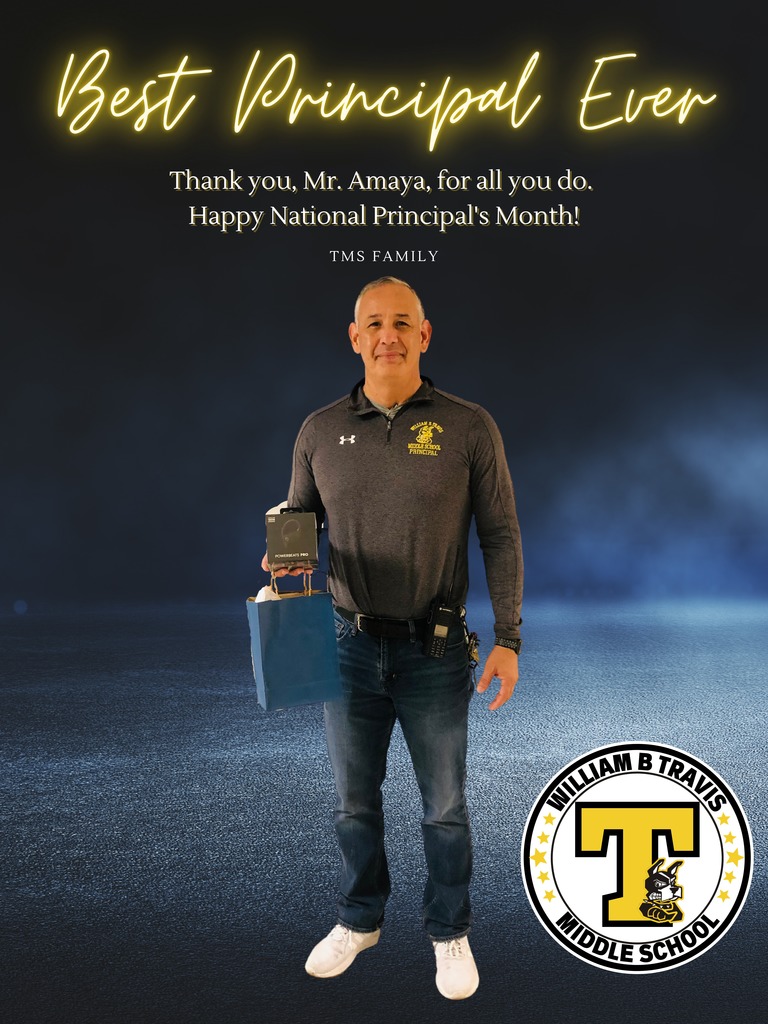 Congratulations to our 7th Grade Light Volleyball team for their win tonight against Escalante Middle School! Great Job Girls! #TravisGrit

Please take a moment to watch our short video, highlighting our students of the 1st six weeks! These students are exceptional examples of our great student body!
https://youtu.be/kj_yDRN6QLA

Travis MS National Junior Honor Society members collaborated with the Salvation Army and the Rotary Club to collect and then donate backpacks with school supplies. Great job Terriers! Special Thanks to their sponsor Mrs. Dougherty! #community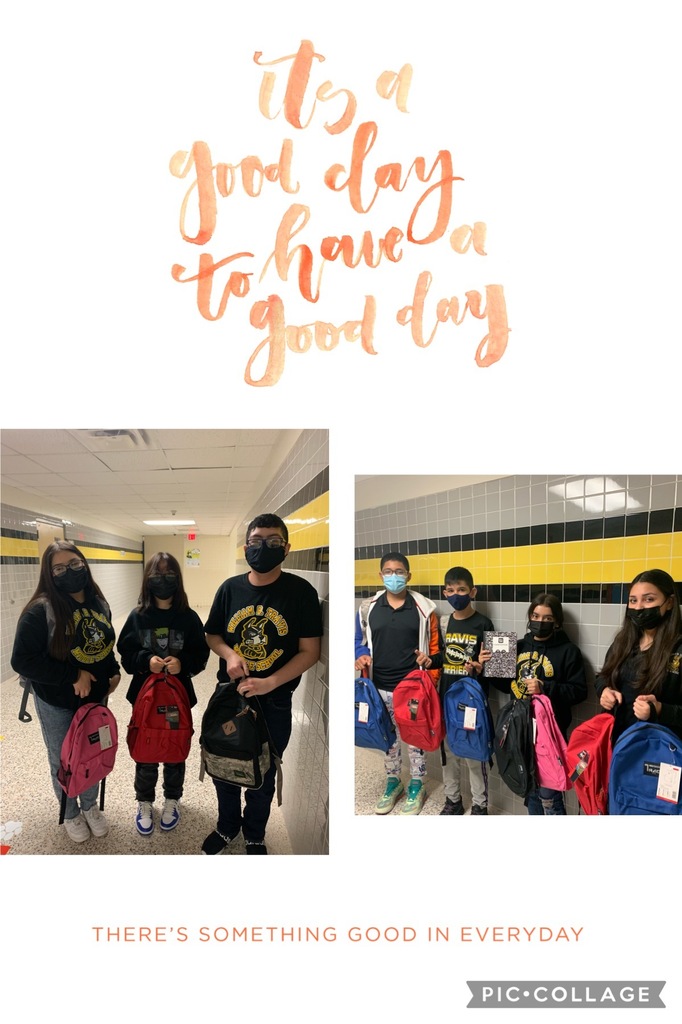 Weather Update: McAllen ISD is closely monitoring the weather. At this time, all campuses, district offices & transportation will continue with its regular schedule today. We encourage you to take precautions to work and school.